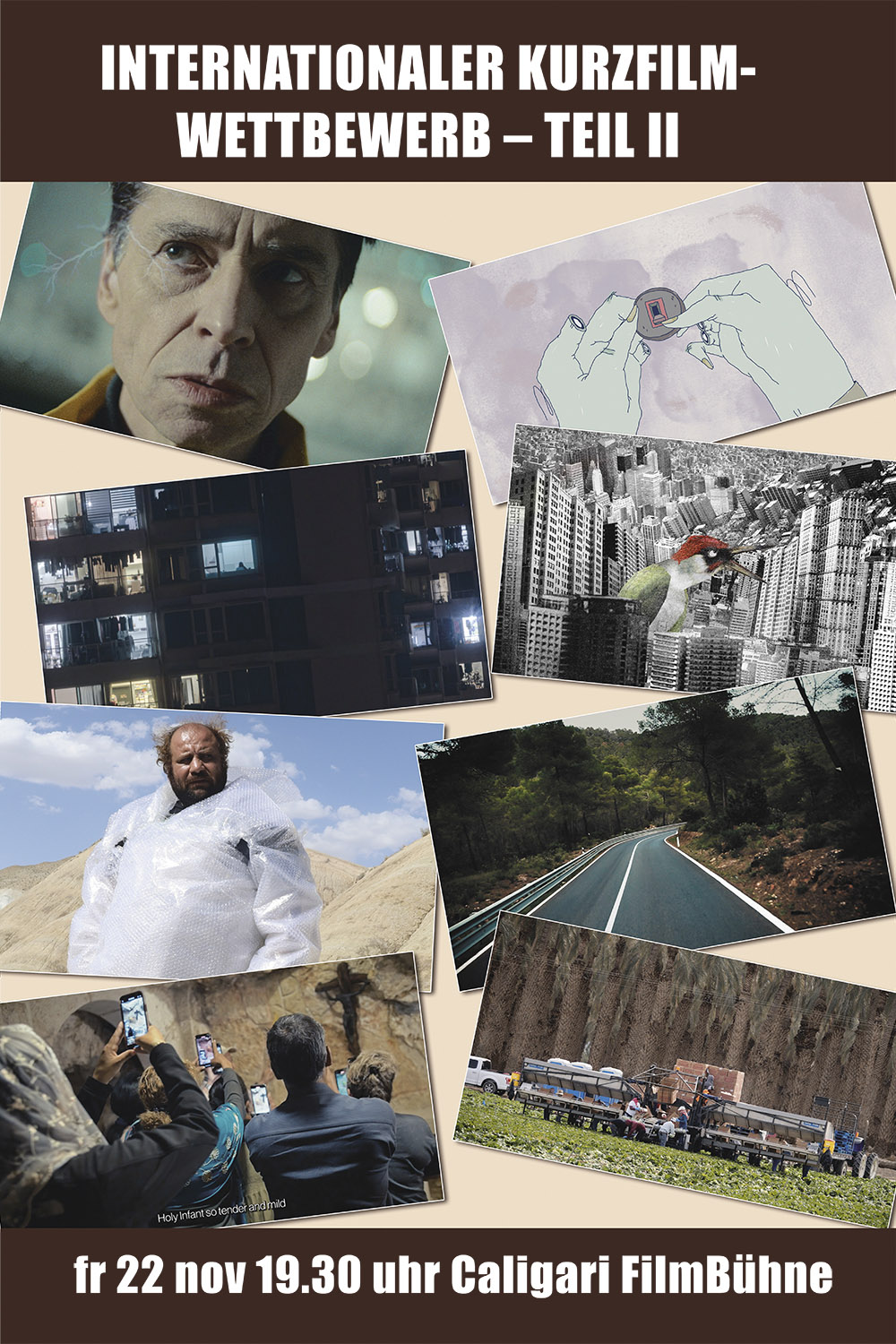 11/24/2017 20:00 – Caligari FilmBühne
11/25/2017 16:00 – Murnau-Filmtheater
Jury 2017
Katrin Küchler, born 1982 in Weida/Thuringia, studied Media and Communications at the University of Jena. From 2010 to July 2017 she served as co-director of FILMFEST DRESDEN, where she was also a member of the selection committee. Küchler is regularly active in international juries and expert panels. In September 2017, she joined the editorial team "media 360G" at MDR's broadcasting facility in Erfurt.
Claudia Tronnier studied Comparative Religion, Indology and Modern German Literature in Marburg, followed by postgraduate work in religious studies. For the past 25 years, she has been a programmer at ZDF's "Das kleine Fernsehspiel", which she has directed for ten years. As an editor, she supervises documentary and feature films, series and international co-productions for television, cinema and the internet.
Ahmet Boyacıoğlu, born in 1953, works as a festival programmer, director and producer. Since 1995 he has been general secretary of the "Festival on Wheels", as well as chairing the Ankara Cinema Association. Between 2005 and 2007, he worked as Turkey's national representative for Eurimages. In 2009, he produced the feature film TALES FROM KARS. He wrote and directed his first feature BLACK AND WHITE in 2010. In recent years, he has been in charge of the Turkish Film stands in Berlin and Cannes.
Reservation