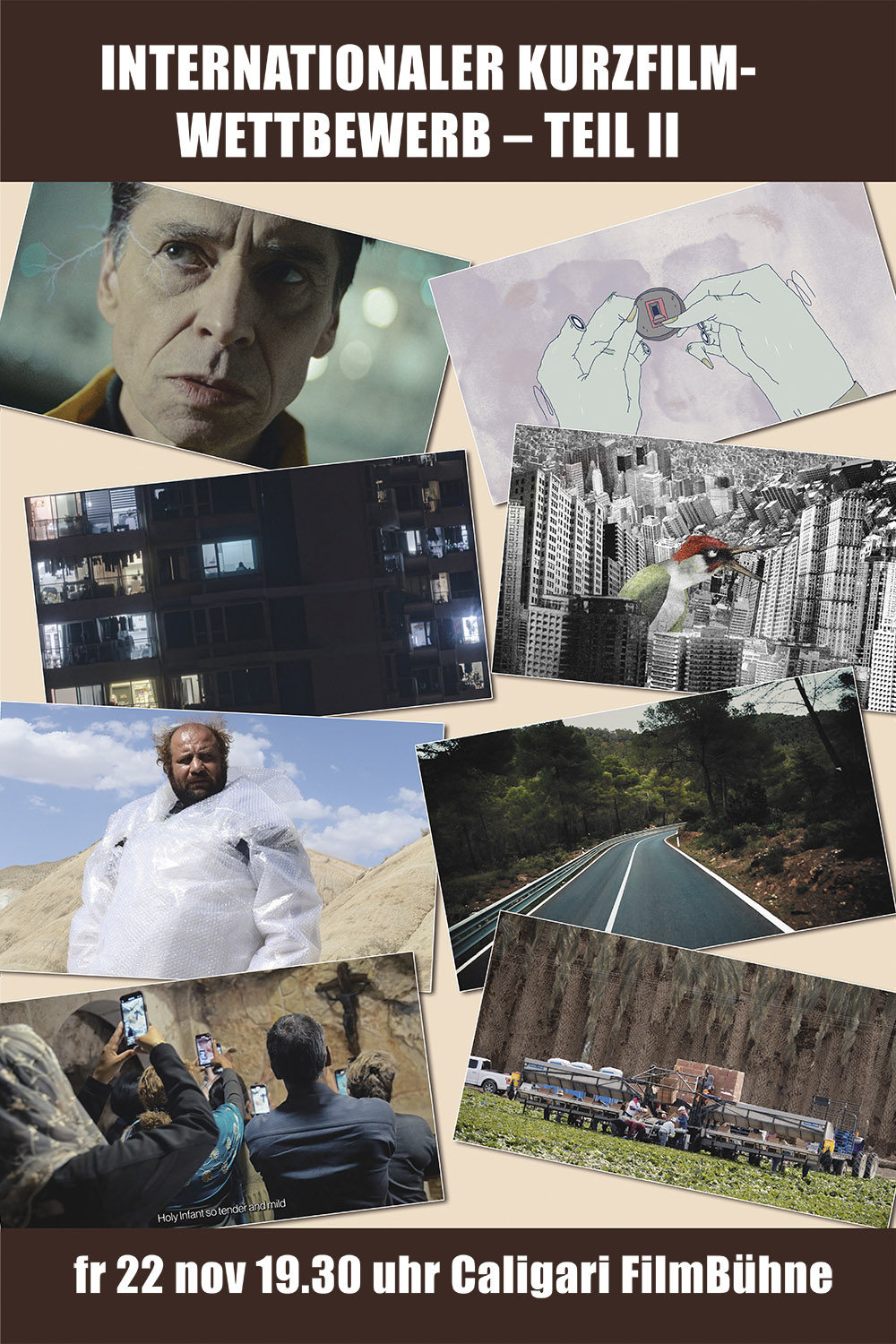 11/19/2021 07:30 pm – Caligari FilmBühne
INTERNATIONAL SHORT FILM COMPETITION – JURY
Brendon Conway
The US-American studied film and television production and management at Syracuse University, Syracuse, NY. From 2000, he worked for Warner Brothers Animation as a producer and writer. He worked for CBS/The Early Show as a producer between 2000 and 2008, 2007 as a director for Discovery Networks, and as a producer for different broadcasting stations. Since 2009, he is the producer of CBS Saturday Morning in New York and produces his own shorts.
Alexandre Espigares
The director and animator from Luxembourg has been working in animation for over 20 years. After graduating from the animation department at the Lycée Technique des Arts et Métiers in Luxembourg, he went on to pursue an international career as animator, giving life to characters for the big and the small screen. In 2014, he won the Academy Award® for best animated short film for MR HUBLOT which he co-directed. He had his directorial feature debut with the animated adaptation of Jack London's classic tale WHITE FANG which premiered in 2018 at the Sundance Film Festival and was nominated for the European Film Award that same year.
Karin Hoffinger
After studies of English and Roman Languages at the Berlin Free University, the Wiesbaden native spent some years in Italy and Greece and joined the Berlin Film Festival in 1989, where she worked as PA to former festival director Moritz de Hadeln. In 1992, she moved over to the production side as Production Assistant for Wim Wenders' Road Movies Filmproduktion in Berlin. In 1995, she came back to the Berlin Film Festival and is now heading the festival's International Relations Department. She has been member of several international juries: at the Film Festival Guadalajara/Mexico, at the Bucharest International Film Festival/Romania, in Setubál/Portugal, at the European Film Festival in Palic/Serbia and at the Ischia Film Festival/Italy.